With over 30 years of Critical Care bedside nursing experience in the health care arena, our Nurse Healthcare Consultant provides you with information and insight that only individuals working in the system can provide. We will assist defense or plaintiff attorneys with any medical-related case, such as medical malpractice, personal injury, criminal or family law. We will identify pertinent case issues, but more importantly, we can identify documents that are missing or have been omitted.
We leverage our experience, knowledge and passion into providing services to help you have the best outcome. Our goal is to deliver cost-effective services and quality work products that meet or exceed our customer expectations.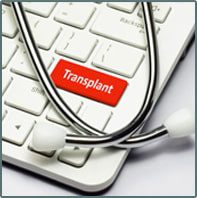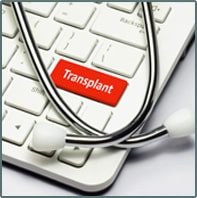 TRANSPLANT QUALITY SPECIALIST
We have a Quality Specialist for Transplant Programs navigating CMS regulations and quality requirements. The new focus on Quality in Transplant Programs can be challenging. Let us help you navigate that path and improve your outcomes.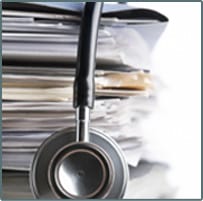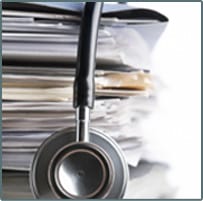 We have registered nurses available to serve as a liaison between attorneys, health care providers, testifying experts and witnesses. Whether you are an attorney for the plaintiff or defendant, we can assist your law firm in being completely prepared for an upcoming medical malpractice case.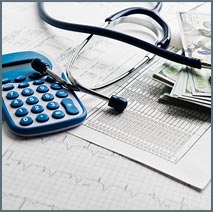 The Medical Cost Projection provides an unbiased third-party estimation of the total medical, durable medical equipment (DME) and prescription drug value of a claim. The medical summary includes the initial injury information, current treatment, the future medical needs and any pre-existing or co-morbid conditions.